GUEST HOUSe  
Comfort in the city center
ABOUT TIP TAP 
Modern guest house in the heart of Druskininkai
Welcome to the place where the sound of the nature and the city pulse meet. The newly built guest house Tip Tap is open to everyone, who want to stay in the heart of Druskininkai. You will find all of the restaurants, bars and main activities within walking distance just a few steps away. Tip Tap is located a 10 minute walk from Aqua Park and The Snow Arena can be reached in 5 minutes by car. The most popular spa and wellness centres are located only a few hundred metres away. 
Every single room comes with an air conditioning, fridge, work table and flat-screen TV with Netflix. Private bathrooms include a shower, hairdryer and complimentary toiletries. Through big windows you can enjoy the picturesque view of nature or city view.
Included in the price
Amenities, services and partner discounts.
Customer reviews
About Tip Tap guest house
Amazing rest 🙂
The guest house is in the heart of the city, very close to most attractions actually everything is within the walking distance. Rooms are neat and clean, with a mini fridge and air conditioning. You can watch Netflix on TV for free. Buns with coffee and tea are served free in the morning. Definitely highly recommend staying at Tip Tap.
Kamile
Perfect value for money
We had a great rest 👌 Beautiful and clean room, friendly and pleasant owner, we were given breakfast in the morning for free. I really liked everything, we will definitely come back 💯🤩 10/10
Daniel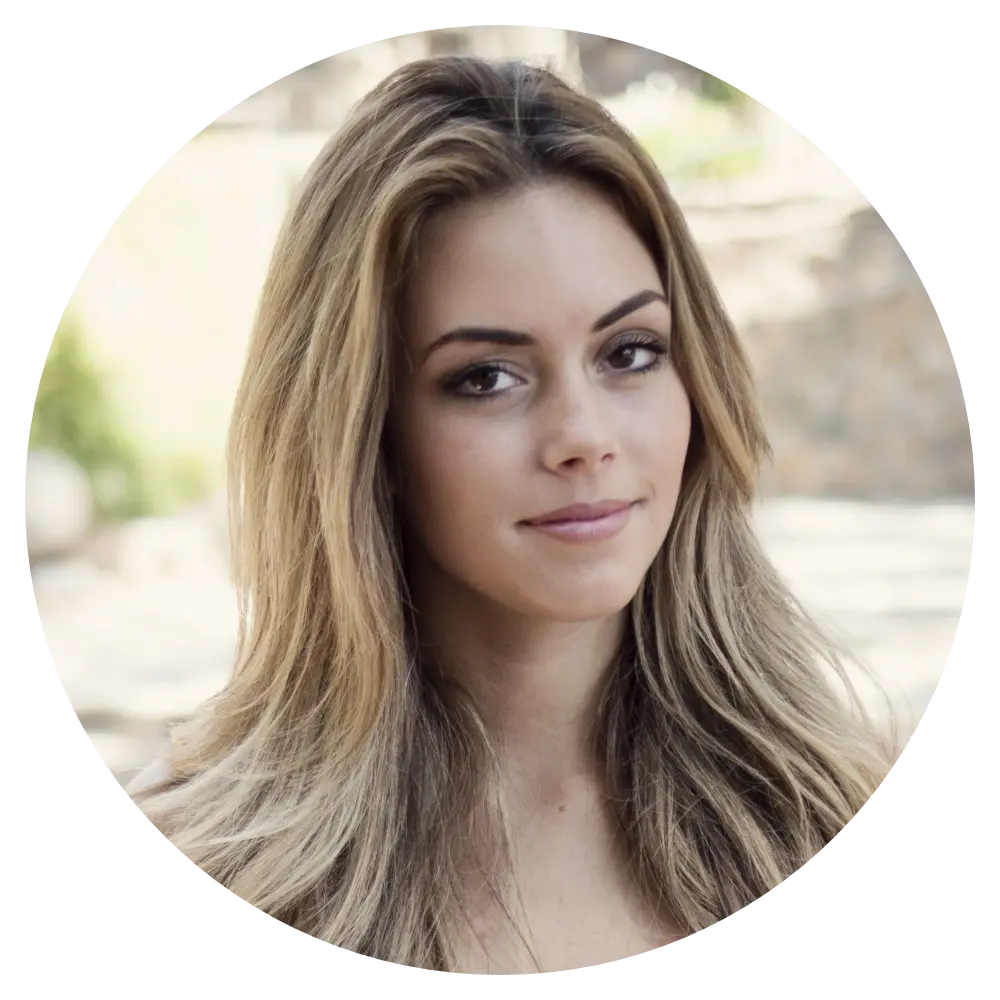 Highly recommend!
I really enjoyed everything. The room had a nice view and the staff were lovely. It's a perfect choice for a couple. Everything you could need is in the rooms. It is stated that breakfast is not provided but in the morning they serve coffee, tea and pastries. I was happy with my choice 😇🌸
Aistė
Spend a great weekend
I liked the apartment, everything is tidy, quiet, the host is very accomodating, always makes sure everything is good and asks if something is missing. The description is true to reality. There are two TVs, children can watch cartoons, youtube. The apartment is very warm.
Diana
Great place to stay in Druskininkai
Very good location, surrounded by restaurants, bakeries. Basically city center 🙂 The room is spacious enough with a very nice view of the river. Neat and very clean. Wonderful owner, gives coffee and buns in the morning for free;) I recommend!
Dovilė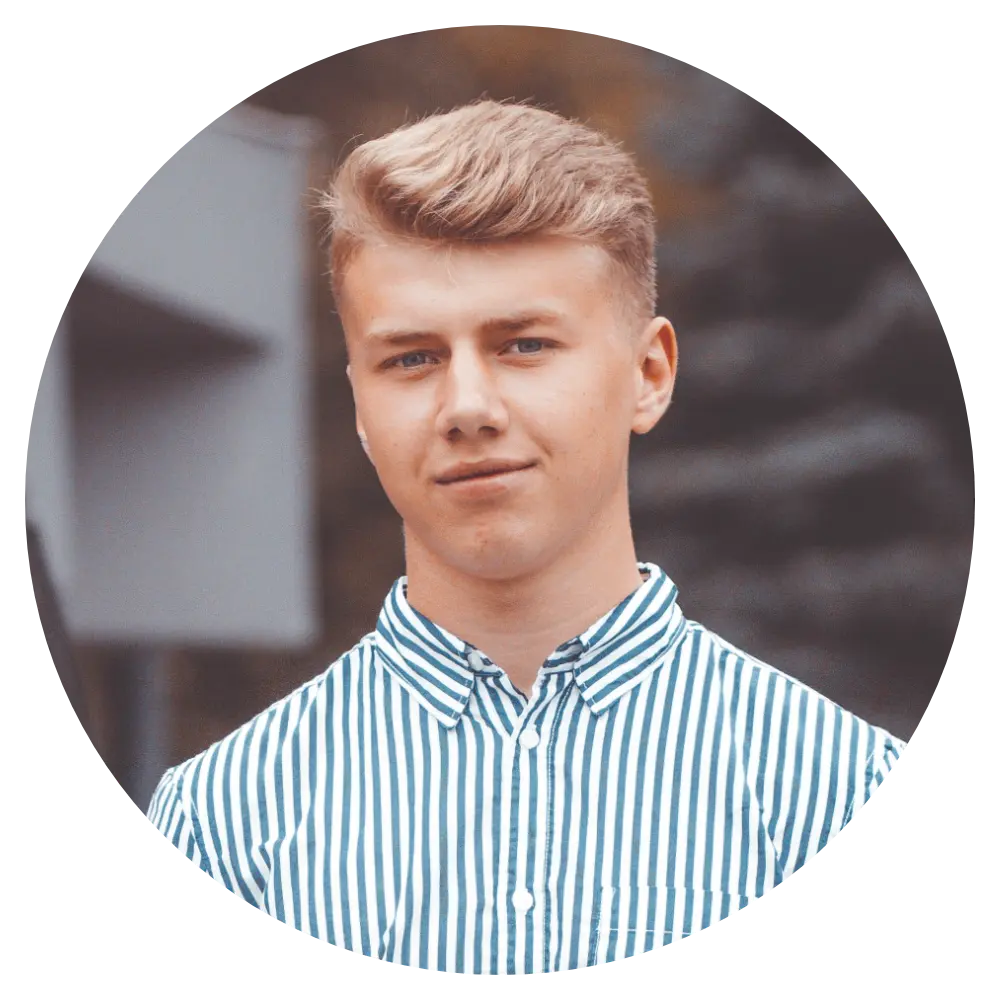 Perfect cleanliness, great place.
The hotel is in a great location - all major sights and restaurants are within walking distance. There is a supermarket right next to the building. Neat and clean room. There is a refrigerator, air conditioning, bottled water. There are also plates and utensils if you would like to eat in the room. The host serves delicious coffee and buns in the morning. The hotel has its own car park.
Romualdas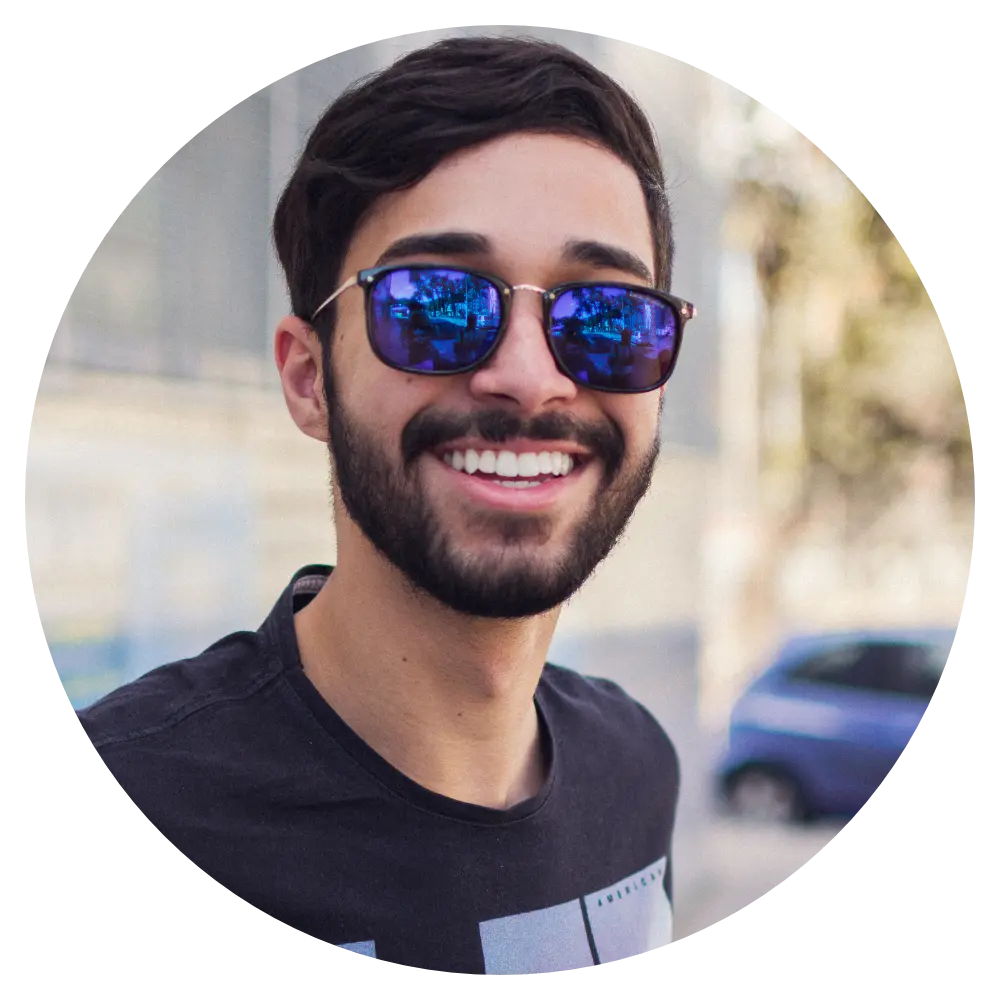 Stay worth 10 points.
I liked everything. Great staff, very reliable, helpful and always gives extra attention. Clean rooms, everything is new, modern and very tidy. Great view through the window. Good location, have parking. Great.
Rokas
Hundred of reviews
Every guest is special to us. We always try to create a comfortable rest for Tip Tap guest house visitors.
RELAX IN THE CITY CENTER
We are waiting for you.
Book a room through the suitable booking system for you.
CONTACTS
We are always available
M. K. Čiurlionio g. 48, Druskininkai